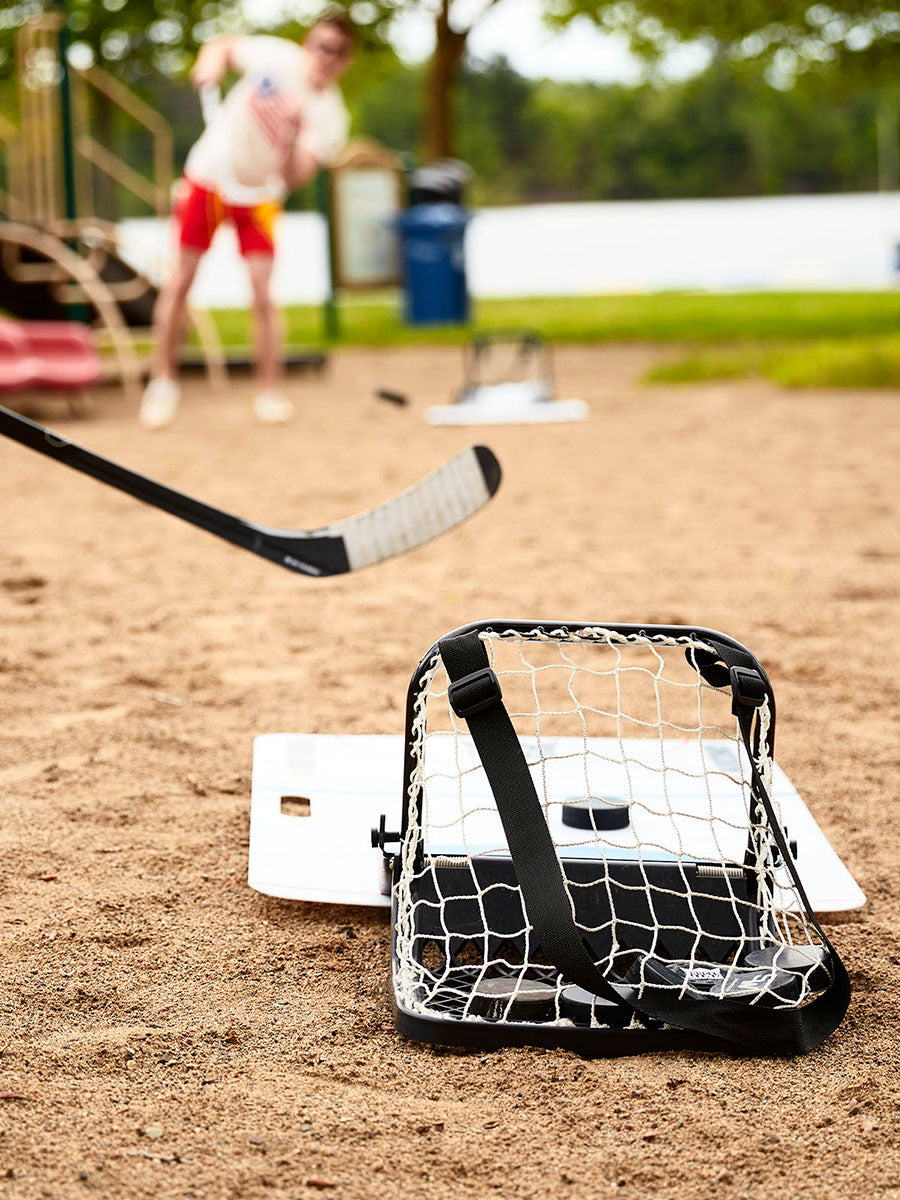 Become The Saucer King
The Official Saucer King Game Set is here! Now you can sauce pucks at the beach, the cottage, tailgating, or anywhere else you want with this all-in-one Saucer King kit in collaboration with Puck Catcher. So get those cams fired up and show the world who the saucer king is! Take your sauce game to a whole new level! Available now for $229 CAD, with free Canada-wide shipping!
VIEW PRODUCTS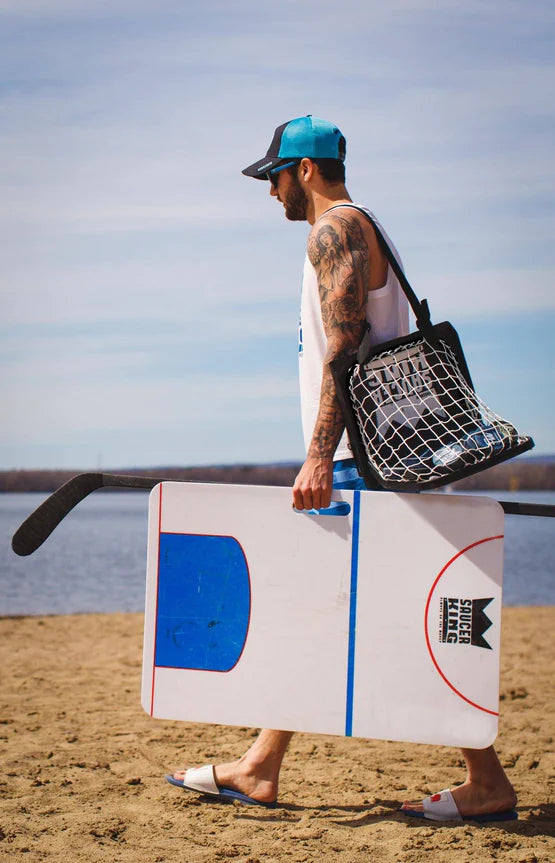 About us
We are the inventors of the Puck Catcher and owners of Saucer King. Puck Catcher quickly became a must for coaches and also proved to be the perfect component for the creation of sauce games. Like all great products the Puck Catcher net has long been a target for companies looking to imitate with cheap offshore knock offs. There are a few choices when shopping for saucer pass games but there is only one Saucer King! All of our high quality products are proudly made in Canada. Owned and operated by Puck Catcher Inc. - the product that started it all!
Continue